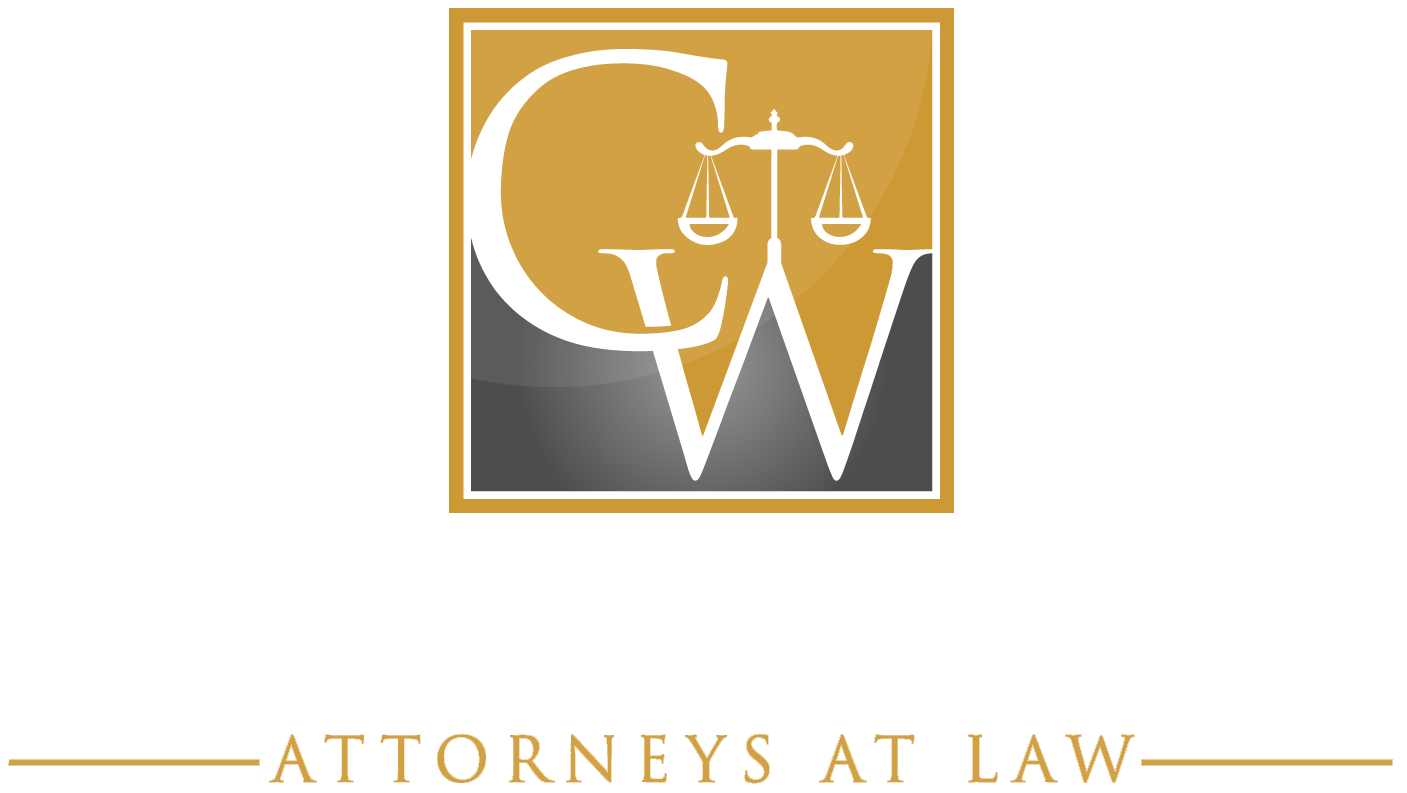 The Right Columbus Personal Injury Lawyers For You
Don't fight alone. We are here to help.
Call our office at (844) NOW-OHIO or if you would like to contact us through the website click the "Free Consultation" button.
If You're in an Accident in Columbus
To help maximize your chances of receiving a settlement in addition to seeking medical treatment:
As personal injury lawyers, we go to battle for Columbus accident victims against the insurance companies and their adjusters. These people are hired and trained to pay out as little money as possible. Don't settle for less by attempting to fight the insurance companies on your own.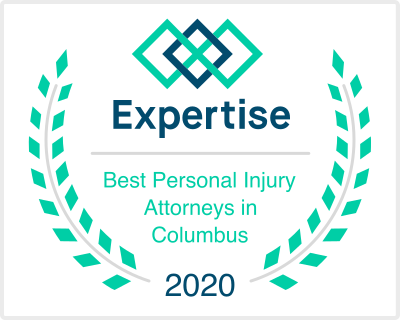 Callinan & Wisecup did an amazing job on my case! He settled for far more than my wife and I anticipated receiving for the accident. Mr Wisecup is passionate about his services. I highly recommend them!
I was in auto accident. I went to chiropractor and was recommended Michael Wisecup by the chiropractor. I was told he had represented patients of the office in the past and was good attorney. I was happy with the work that Michael Wisecup did. He made the whole process run smoothly and resolved the damage to my vehicle and obtained a settlement with the insurance company that paid my medical bills and compensated me for my pain and suffering.
Callinan & Wisecup are dedicated to representing the rights of the injured and disabled. Our goal is to provide you with the highest quality legal representation and help you obtain the compensation that you deserve.