Top-Rated Property Damage Lawyers in Columbus, Ohio
Don't fight alone. Callinan & Wisecup are here to help in Columbus.
Reach our Columbus office at (844) NOW-OHIO or fill the contact form. Our dedicated lawyers in Columbus will reach out to you soon.
At Callinan & Wisecup Law Firm, we help you navigate Columbus and Ohio's complex property damage laws, securing the compensation you deserve. With a strong record of success in Columbus-area automobile accident cases, we're committed to protecting your rights.
At Callinan & Wisecup Law Firm, our goal is to help you through this difficult time and secure the compensation you deserve. We have a track record of success in representing clients in automobile accident cases and are dedicated to protecting your rights.
Your Trusted Property Damage Lawyers in Columbus, Ohio
At Callinan & Wisecup, our Columbus-based team will gather evidence, consult witnesses, take photos, obtain your medical records, and negotiate with insurance adjusters on your behalf. We strongly advise against dealing with insurance companies alone. They often dispute or deny claims; a simple mistake could jeopardize your rightful recovery. Instead, contact Callinan & Wisecup's Columbus team for free, confidential advice on your legal rights and options. We don't charge any attorneys' fees unless we win your case.
Most personal injury attorneys neglect their clients' property damage. At Callinan & Wisecup, we believe in complete representation – from collision repair to rental reimbursement. We engage insurance companies at no extra cost, ensuring you receive the compensation you deserve.
The property repair and total loss process often allows insurance companies to set the tone. Don't let them control your claim or shortchange your compensation. Hire an attorney who will fight for your vehicle property damage rights and prevent insurance exploitation.
YOUR PROPERTY RIGHTS AFTER A COLLISION IN COLUMBUS
In Columbus, after vehicle property damage, you have rights to control your vehicle repairs and demand a fair settlement. Your rights include:
Choice of repair shop

Independent repairs

Quality repairs

Fair value for your totaled car

Reasonable rental car
How Callinan & Wisecup in Columbus Can Assist You
Our team at Callinan & Wisecup in Columbus can provide essential support in the aftermath of property damage. We gather evidence from the accident scene, converse with any potential witnesses, secure your medical records, and liaise with insurance adjusters, all on your behalf.
Attempting to navigate the insurance landscape alone can often lead to more harm than good. Insurance adjusters may employ tactics to dispute or deny your claim, and a single misstep could jeopardize your chance at rightful compensation. Instead of facing this alone, allow our seasoned accident attorneys in Columbus to guide you. At Callinan & Wisecup, we prioritize your legal rights and options. Remember, we don't charge attorneys' fees unless we secure compensation for you, and we offer a completely free and confidential initial consultation.
Contact us today for a free consultation. Let us help you get back on the road to recovery.
Why Choose Callinan & Wisecup for Your Personal Injury Case in Columbus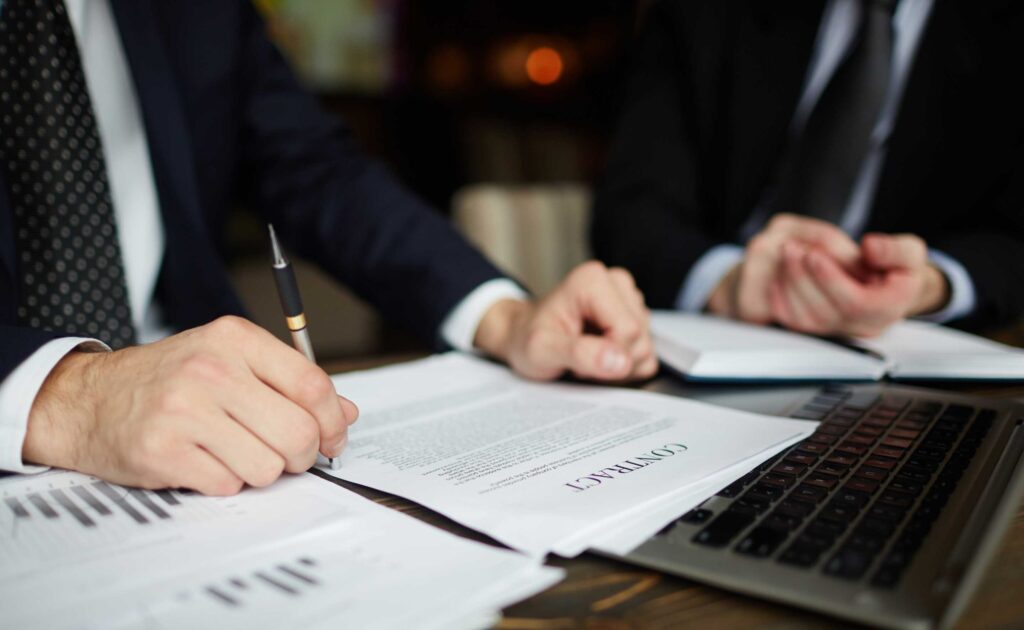 We firmly believe that our Columbus clients deserve the finest representation. We stand out from other Columbus law firms by offering:
Proven expertise across a wide array of personal injury matters

Tailored and effective legal strategies

An unwavering commitment to outstanding client service

Determination to achieve the best possible outcome for every client
If you are dealing with a personal injury matter in Columbus, don't hesitate to reach out. Contact us today to schedule a consultation. Our dedicated Columbus team is prepared to help you navigate the legal journey and secure the best possible outcome for your case.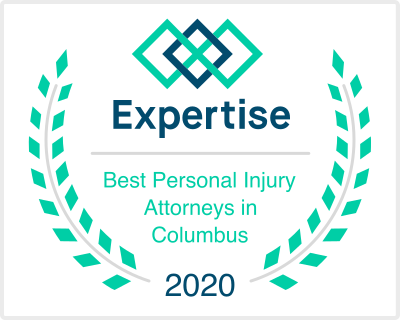 Callinan & Wisecup did an amazing job on my case! He settled for far more than my wife and I anticipated receiving for the accident. Mr Wisecup is passionate about his services. I highly recommend them!
I was in auto accident. I went to chiropractor and was recommended Michael Wisecup by the chiropractor. I was told he had represented patients of the office in the past and was good attorney. I was happy with the work that Michael Wisecup did. He made the whole process run smoothly and resolved the damage to my vehicle and obtained a settlement with the insurance company that paid my medical bills and compensated me for my pain and suffering.