Don't fight alone. We are here to help.
Call our office at (844) NOW-OHIO or if you would like to contact us, Fill the form and one of our experienced lawyer will contact back shortly.
At Callinan & Wisecup Law Firm, our goal is to help you through this difficult time and secure the compensation you deserve. We have a track record of success in representing clients in automobile accident cases and are dedicated to protecting your rights.
A dog bite can be extremely traumatic for the victim, especially in the event of catastrophic injury or wrongful death. In the history of dog bites, the most severely wounded victims have been children and the elderly. For these vulnerable parties, a dog bite can leave emotional scars or conditions like post-traumatic stress disorder. A bitten child, for example, may develop a fear of dogs or of going outside.
Dog bites are often violent and hectic events, sometimes with more than one dog attacking the victim. If the victim survives the attack, he or she will likely have puncture wounds, scratches, or crush injuries. If the dog's vaccinations were not up-to-date, the dog bite victim may have to receive a rabies shot or other treatments to avoid infection. Puncture wounds from dog bites can be very painful and take weeks to heal.
What You Should Do After a Dog Bite
Request medical attention at the scene if needed.
Report the incident to local law enforcement.
Exchange contact information with the dog's owner.
Look for witnesses and request their contact information.
Take pictures of visible injuries and the scene.
Be consistent with medical treatment, including following orders from your doctor.
Do not post about the accident on social media until your claim has been resolved.
Contact Callinan & Wisecup for a free consultation.
You can seek compensation for:
Current and future medical expenses.
Diminished earning capacity.
Temporary or permanent loss of wages.
Pain and suffering as a result of injuries sustained in the accident.
Loss of loved one in result of a wrongful death.
The three main categories that types of compensation fall under are:
Economic Damages - items that can be assigned an actual dollar amount, such as medical bills, lost wages, property damage, and cost for ongoing rehabilitative services.
Non-Economic Damages - intangible elements, such as future lost earnings, pain and suffering, or the costs of recovering from distress with grief or emotional counseling.
Punitive Damages - in rarer cases, punitive damages may be awarded if it can be proven that the at-fault driver knowingly ignored safety laws or displayed malicious, dangerous driving that resulted in the accident.
To ensure that the right person and/or entity is held responsible and you receive fair compensation after your accident, don't take on your legal challenges alone. At Callinan & Wisecup, our personal injury attorneys are prepared to help you so that you can focus on what matters most — your recovery. Contact us today and learn how our experience can work for you.
How Callinan & Wisecup Can Help
At Callinan & Wisecup, our team will gather evidence from the scene of the accident (if possible), talk to any witnesses that may have seen what happened, take photos, obtain your medical records, and work with their insurance adjusters on your behalf.
We strongly recommend that you do not attempt to work with the insurance company on your own. These adjusters will often do everything they can to dispute or deny your claim; you could unwittingly make a mistake that ultimately ends up costing you part or all of your rightful recovery. Instead,  contact Callinan & Wisecup and speak to one of our accident attorneys about your legal rights and options. We do not charge any attorneys' fees unless we recover compensation on your behalf, and your initial consultation is entirely free and confidential.
Contact us today for a free consultation. Let us help you get back on the road to recovery.
Why Choose Us for Your Personal Injury Case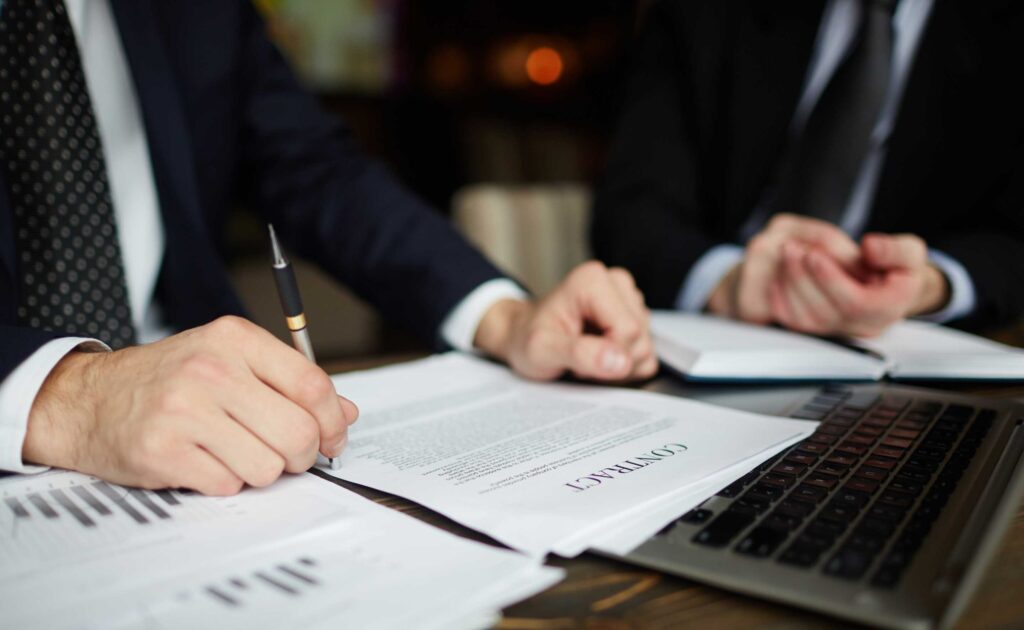 We believe that our clients deserve the best possible representation. That's why we offer:
Proven experience in a wide range of personal injury matters
Personalized and effective representation
A commitment to providing outstanding client service
An unwavering dedication to achieving the best possible outcome for our clients
If you are facing a personal injury matter, we encourage you to contact us today to schedule a consultation. Our team is ready to help you navigate the legal process and achieve the best possible outcome for your case.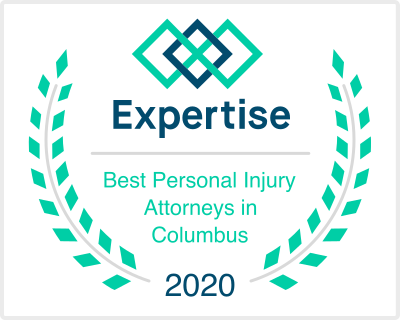 Callinan & Wisecup did an amazing job on my case! He settled for far more than my wife and I anticipated receiving for the accident. Mr Wisecup is passionate about his services. I highly recommend them!
I was in auto accident. I went to chiropractor and was recommended Michael Wisecup by the chiropractor. I was told he had represented patients of the office in the past and was good attorney. I was happy with the work that Michael Wisecup did. He made the whole process run smoothly and resolved the damage to my vehicle and obtained a settlement with the insurance company that paid my medical bills and compensated me for my pain and suffering.