Columbus's Premier Motorcycle Accident Lawyers
Don't fight alone. We are here to help.
Call our office at (844) NOW-OHIO or if you would like to contact us, Fill the form and one of our experienced lawyers will contact back shortly.
At Callinan & Wisecup Law Firm, our primary objective is to navigate you through this challenging period and ensure you receive the rightful compensation you deserve. As top-ranking Columbus motorcycle accident attorneys, we have a proven history of success in advocating for clients involved in auto accidents and are steadfast in defending your rights.
Columbus Motorcycle Accident Lawyers
Motorcycles, although a common sight on Ohio roads, often go unnoticed by other drivers due to their small size. This lack of visibility, coupled with the minimal protection motorcycles provide, escalates the risk of severe accidents. Motorcycle riders involved in collisions are 25 times more likely to sustain grave physical injuries or, in unfortunate scenarios, lose their lives compared to car drivers. If you or a loved one has suffered in a motorcycle accident, it's critical to secure expert legal assistance to aid in your recovery. Let Callinan & Wisecup aid you in obtaining the full compensation you're rightfully entitled to.
Essential Steps to Follow After a Motorcycle Accident in Columbus
Regardless of how cautious a driver you are, accidents can still occur. The immediate actions you take following an accident can significantly influence your ability to recover financial compensation. To safeguard yourself and your loved ones, adhere to these crucial steps:
Remain at the accident scene.
Assess yourself and others for any injuries.
Seek immediate medical assistance at the scene if necessary.
Inform local law enforcement about the accident.
Request a traffic accident report from responding officers.
Exchange contact information with the other driver involved.
Identify witnesses and gather their contact details.
Document the accident scene and visible injuries through photographs.
Report the incident to your auto insurance company promptly.
Comply with all medical treatments, including adhering to doctor's orders.
Avoid discussing the accident on social media until your claim is settled.
Reach out to Callinan & Wisecup for a complimentary consultation.
The compensation you can pursue includes:
Present and future medical bills
Diminished capacity to earn
Temporary or permanent wage loss
Pain and suffering resulting from accident-induced injuries
Wrongful death of a loved one
Compensation for a motorcycle accident in Columbus typically falls under these three categories:
Economic Damages – Tangible losses that can be quantified in dollar terms, such as medical expenses, lost wages, property damage, and costs for ongoing rehabilitation services.
Non-Economic Damages – Intangible losses, such as future earnings loss, pain and suffering, or the costs associated with emotional distress counseling.
Punitive Damages – In extreme cases, punitive damages may be awarded if it can be demonstrated that the guilty driver intentionally flouted safety laws or displayed malicious, hazardous driving that caused the accident.
To guarantee that the right individual or entity is held accountable and you receive fair compensation following your accident, don't tackle your legal challenges alone. Contact us at Callinan & Wisecup today, and leverage our proven experience to work for you.
How Callinan & Wisecup Can Help
At Callinan & Wisecup, our seasoned Columbus motorcycle accident attorneys are equipped to perform comprehensive investigations into your accident. This includes collecting evidence from the crash scene, engaging with witnesses, photographing your damaged motorcycle, securing your medical records, and liaising with the opposing insurance adjusters on your behalf. We also extend our investigation to amass other critical pieces of evidence, such as dashboard camera footage, vehicle's black box records, driver's cell phone records, and more, which can be decisive in the success of your case.
We strongly discourage victims of motorcycle accidents from negotiating with the insurance companies single-handedly. Insurance adjusters are notorious for employing tactics aimed at discrediting or outright denying your claim, and without legal expertise, you could inadvertently make a misstep that compromises your rightful recovery.
Instead, reach out to Callinan & Wisecup and consult with our seasoned motorcycle accident attorneys about your legal rights and potential avenues for compensation. Our fee structure is designed with our clients' best interests in mind—we don't charge any attorney's fees unless we successfully recover compensation for you. Rest assured, your initial consultation with us is completely free and confidential. Let us shoulder the legal burden so you can focus on your recovery.
Contact us today for a free consultation. Let us help you get back on the road to recovery.
Why Choose Us for Your Personal Injury Case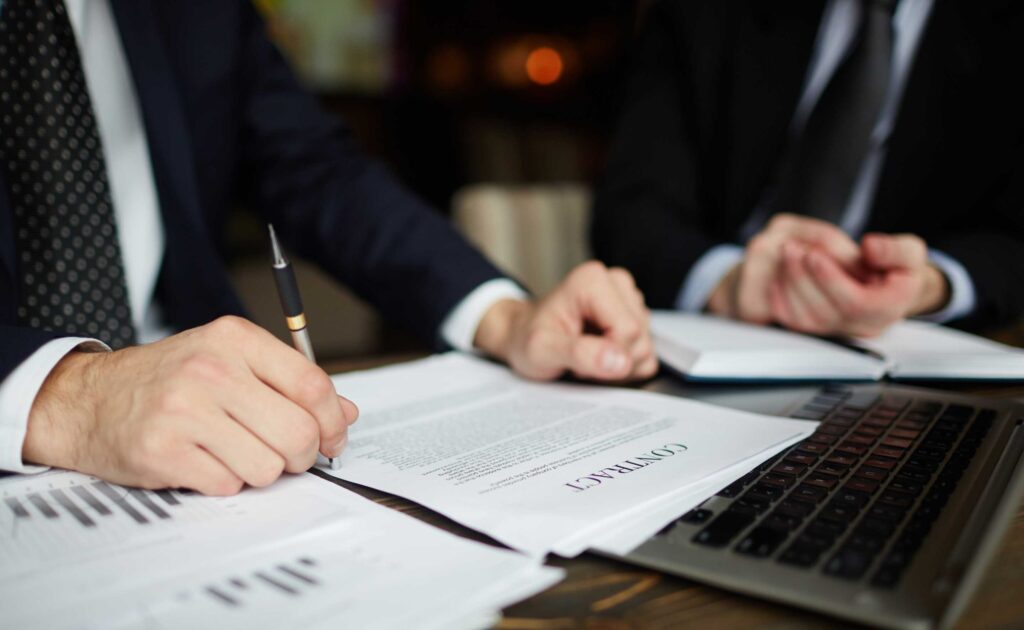 We believe that our clients deserve the best possible representation. That's why we offer:
Proven experience in a wide range of personal injury matters
Personalized and effective representation
A commitment to providing outstanding client service
An unwavering dedication to achieving the best possible outcome for our clients
If you are facing a personal injury matter, we encourage you to contact us today to schedule a consultation. Our team is ready to help you navigate the legal process and achieve the best possible outcome for your case.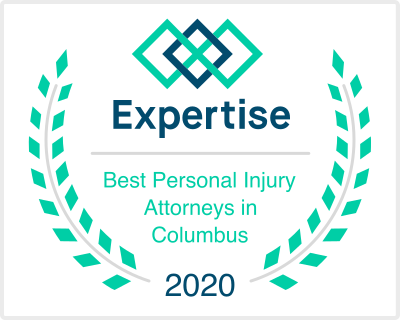 Callinan & Wisecup did an amazing job on my case! He settled for far more than my wife and I anticipated receiving for the accident. Mr Wisecup is passionate about his services. I highly recommend them!
I was in auto accident. I went to chiropractor and was recommended Michael Wisecup by the chiropractor. I was told he had represented patients of the office in the past and was good attorney. I was happy with the work that Michael Wisecup did. He made the whole process run smoothly and resolved the damage to my vehicle and obtained a settlement with the insurance company that paid my medical bills and compensated me for my pain and suffering.